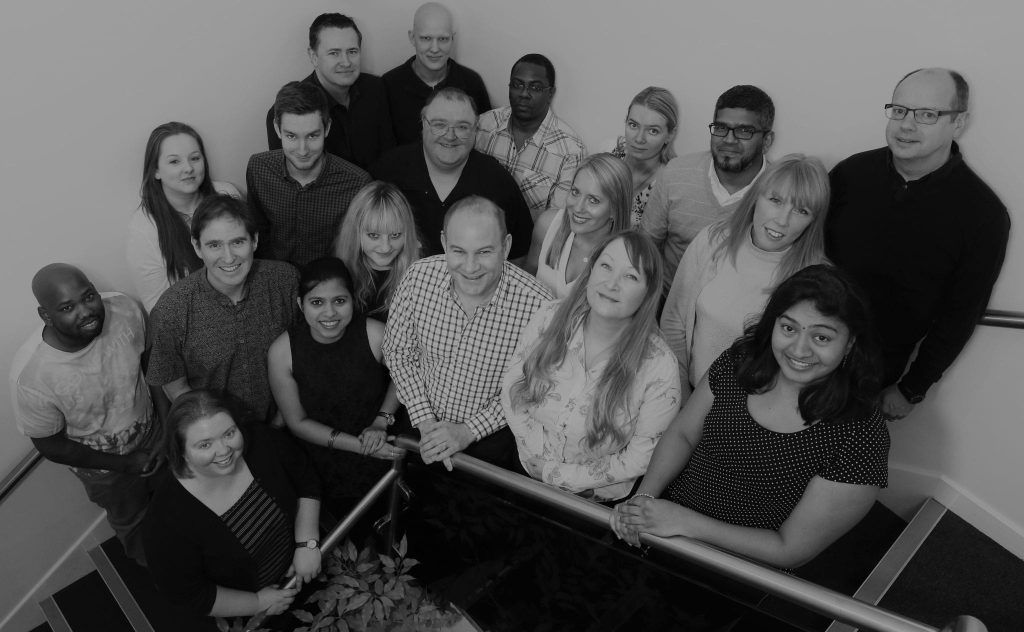 This month independent billing specialist Inform Billing is celebrating 7 years in business.
Born from a management buyout, February 2010 saw Inform Billing launch itself onto the channel, providing independent billing software solutions for telecoms resellers.
Managing Director Shaun Bodsworth says: "We saw an opportunity to focus the Eclipse billing software, that Darren had developed for a parent company, back onto the channel – adding value with our expertise in telecoms and billing."
Inform Billing's primary focus to provide billing solutions to traditional fixed line telecoms resellers quickly expanded to include mobile, IT subscriptions, VoIP, managed print and M2M/ IoT billing.
Darren Salisbury, Director and co-founder adds: "We look towards emerging markets and opportunities where we can use our expertise to streamline processes and help resellers offer flexible commercials. The trend for convergence in the IT and telecoms markets, plus the growth of subscription and cloud based services, means there is increasing need to bill a variety of one-off and recurring charges in a simple and accurate way. Eclipse brings all these charges together on one monthly bill that the end-customer can easily understand."
Based just outside Derby, the company now employs a team of 21 and provides services to over 160 customers each month.
Whilst the company has grown, it has continually worked to develop its products, meet customer needs and improve levels of satisfaction. A recent survey showed that 98% of customers were satisfied with the support they receive and would recommend Inform Billing.
Shaun concludes; "We are a challenger brand in the marketplace; we pride ourselves on the support that we provide to customers and the time and advice that we are willing to invest in resellers new to billing."