Back to products
Eclipse NG billing platform
Our Eclipse NG billing software makes billing customers as quick and easy as possible – maximising time and revenue whilst being flexible enough to meet the needs of your customers. Billing is our specialty and the sole focus of our software, integrating via API with other best-of-breed applications.
Book a Demo
Product overview
The next generation billing platform
Securely hosted in the cloud, Eclipse NG enables you to bring together all voice, mobile, data and IT products and services from multiple suppliers onto a single bill. Whilst bills are quick to generate, our powerful revenue assurance tools ensure accuracy - meaning losing income or overcharging is a thing of the past. Importantly, bills are well presented and easy for the end-customer to understand.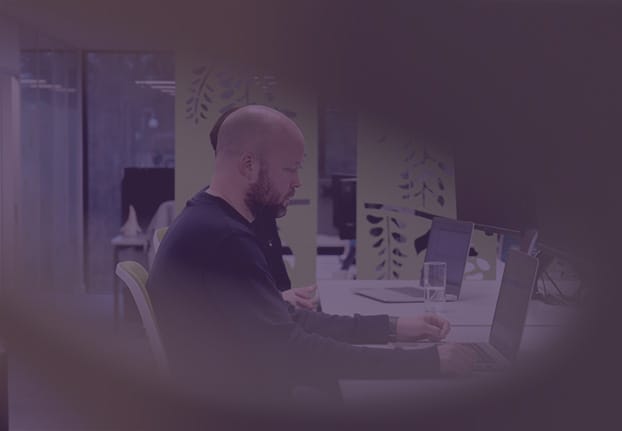 Designed with you in mind
Eclipse NG is a full end-to-end, online billing solution designed specifically for Telecoms & IT resellers.
Book a Demo
Benefits
Benefits of Eclipse
Save time
Improve margins
Use anywhere
Safe and secure
BENEFITS
Total web application
Eclipse NG has been designed with usability front of mind. We've been developing billing software for over a decade and know how users navigate and want to use a billing platform; Eclipse NG makes operating complex software simple.
All billing features and functions accessible online

Support flexible working and disaster recovery strategies

Multi page views keeps information at your fingertips

Multiple users can import & rate data whilst working on other processes
Read more
Eclipse NG is a full web-based application accessed via a standard web browser. Securely hosted by Inform Billing, Eclipse NG can be accessed and updated from the office, from home or on the go. In addition, multiple users can access the platform at the same time, working on processes individually without impacting on other colleagues.

Whilst maintaining the flexible functionality of previous versions of Eclipse, Eclipse NG was built from the ground up and launched in 2017, utilising new technology and continuing to bring enhancements resellers value. Our platform is tried and tested, reliable and secure and is used by resellers billing millions of pounds of products and services every month.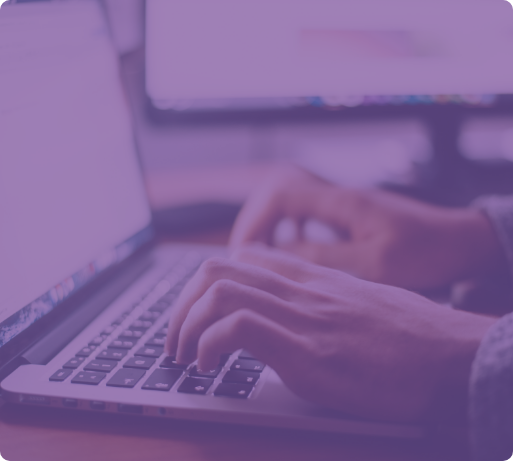 BENEFITS
Quick call & charge importing
Eclipse NG imports calls quicker than ever before; automatically collecting millions of CDRs from multiple carriers without the need to wait around.
Automatic CDR & SDR collection

Daily automated importing

Continue working on Eclipse NG while supplier data imports

Notifications let you know when imports are complete

'Wizards' to fix errors on screen
Read more
Eclipse NG processes calls and data from multiple suppliers, imports them quickly, rates them and produces billing values to be billed to customers.
Where available from your supplier, Eclipse NG will perform daily CDR imports and these can be set at a time to suit you, meaning time is not wasted waiting for imports to complete.

Issues are resolved quickly and easily using the range of on-screen 'wizards'. Once fixed, calls and charges previously imported and flagged are automatically recalculated, enabling you to press on with the bill run.

Eclipse NG is also 'multi-threaded' meaning you can maximise your time working on the platform. Processes such as call importing can be completed in the background, without impacting on running reports, adding charges or any other process. Eclipse NG will flag up in the system when the import is complete and can even email you a notification.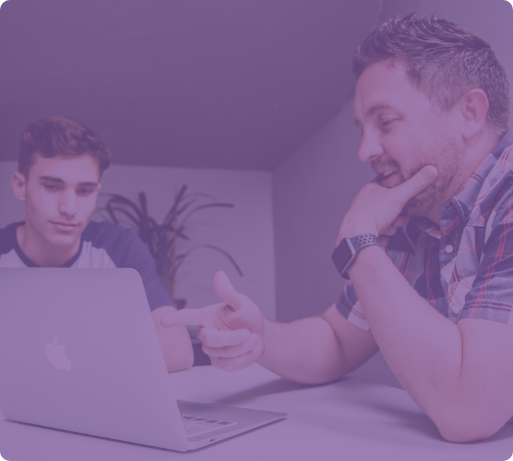 BENEFITS
Accurate rating & verification
Our flexible rating engine enables you to be creative with your commercials, safe in the knowledge that you will be able to accurately bill. Through Eclipse NG you can increase margin and add to the bottom line. The cutting-edge revenue assurance tools validate both calls and other supplier invoice values, ensuring you are neither absorbing costs nor overcharging.
Flexible, user-defined rating structures

Manage recurring and one-off charges

Pro-rata charging as standard
Read more
Eclipse NG comes equipped with a powerful rating engine. Calls can be marked up by a default percentage across the board, for different call types or individually given a pence-per- minute rating. Rates can be set for minimum call charges, peak, off-peak and weekend rates, staggered charging and connection charges. There is also the option for flexible in-platform bundling. The choice really is yours.

Eclipse NG allows you to apply rules which overwrite base prices for specified customers, meaning you don't have to remember and manually amend rates each time that customer makes an order.

Our number mapping function enables you to show customers clear and concise information on their bill, when supplier data doesn't match customer requirements.

Resellers have the flexibility to decide on the pricing model that best fits their business, to suit individual customers and to make the most margin on charges and calls.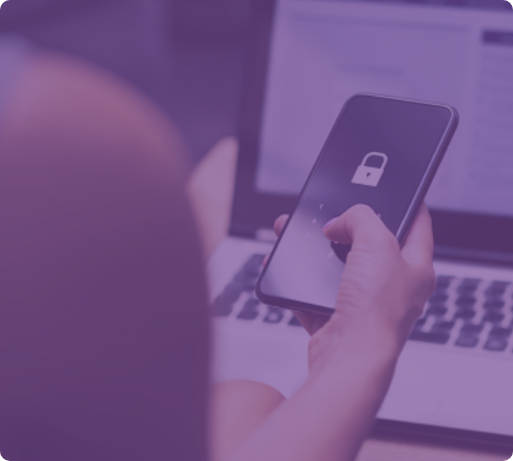 BENEFITS
Unlimited reporting
Not only does Eclipse NG come supplied with a range of standard reports for both customer and data related information, an almost unlimited range of bespoke reports can be created using the in-built report generators.
Profit & loss and numerous call reports

Buy rate verification

Audit logs including emailed bills

Automated billing reports for end-customers

Data mining tools
Read more
Use the standard reports in Eclipse NG for profit & loss, to highlight loss making calls and to monitor call patterns. Buy rate verification reports verify that carriers are charging calls at the rates agreed. Custom reports and exports enable you to match your business and customer requirements, whilst data mining tools enable you to drill into and extract data for use elsewhere.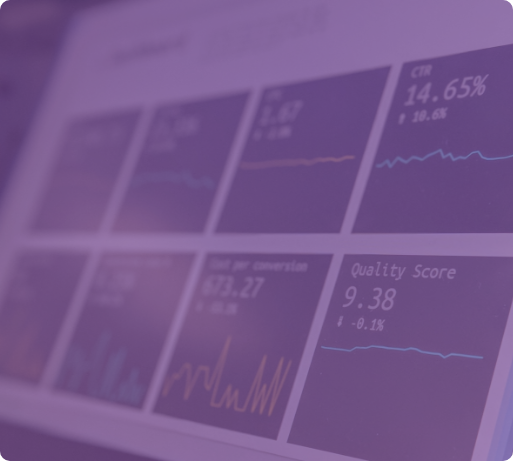 BENEFITS
Multiple billing outputs
Flexibility to meet customer billing requirements is key. Eclipse NG enables you to select standard billing outputs, whilst also being able to tailor your approach to the needs of specific customers. You can also make the most of what is an effective communication method by adding announcements or promotional messages to your bills.
Customer web-portal available

Bills come from your chosen email address

Range of bill styles to suit all & custom styles on request

Range of branding options including dual branding

Opportunities to use bills for marketing
Read more
Whilst Eclipse NG offers a range of standard bill templates, within these elements can be also switched on and off depending upon how much detail you want to show and the information the end-customer requires. We provide the flexibility for bill styles and outputs to be chosen on a customer-by-customer basis.

Email bills are sent from within the billing platform, using an email address of your choice and Inform Billing remains invisible to all parties.
When deciding how to brand your bills, the choice really is yours. Eclipse NG provides the option to bill in your own branding, to bill in a partner's branding or to dual brand your bills. You may wish to dual brand some or all of your bills, perhaps with the dealer or partner that signed up the customer, or another affiliate such as a charity. You can also add marketing messages to your bills.

For end-customers who want to self-serve or view, manage and download their bills and usage data, we have the Enlighten online web portal.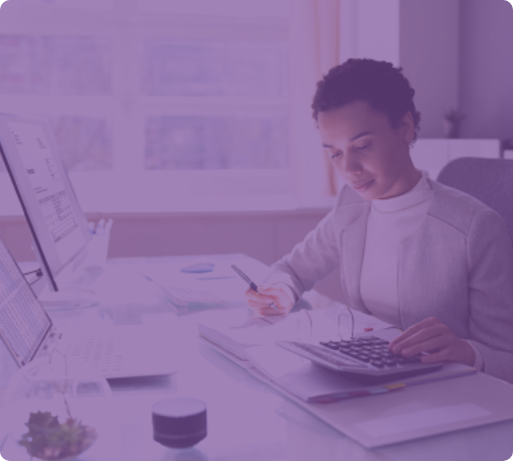 BENEFITS
Safe & secure
Eclipse NG is offered fully hosted in our secure environment. With robust disaster recovery processes in place, we can guarantee minimal disruption and excellent performance and availability rates.
Securely hosted as standard

On-premise option available

GDPR compliant

Excellent performance & availability
Read more
Fully penetration tested, Eclipse NG is hosted in our secure UK data centre which has the 'ISO/IEC 27001:2013' certification. Eclipse NG can also be hosted on premise, subject to certain criteria.

For resilience and performance, all of our applications are hosted in replicated servers in different data centres. Your data is also stored on an external disk array which provides live redundancies to guard against hardware failure and data corruption. Regular back-ups are also held within separate UK data centres and are fully encrypted.

Software upgrades are performed during pre-defined 'out of hours' timeslots wherever possible; we will always notify you in advance to minimise any disruption.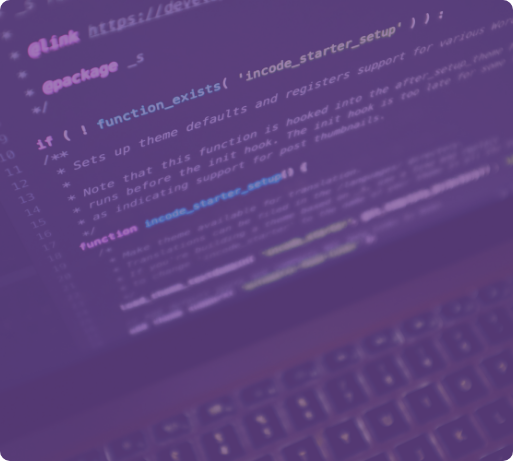 BENEFITS
API integration
Eclipse NG can communicate with other software packages either through our read/ write API or as an export/ import routine. Our API will work with all operation systems including CRM, accounting, provisioning and direct debit software programmes.
API Integration

Direct export/ import

File transfer

Speak to us about your integration requirements
Read more
Integration has been a key driving force behind the development of Eclipse NG. As the term integration means different things to different people, we are keen to discuss integration requirements on a case-by-case basis to ensure we can fully meet your needs.
Since moving to Eclipse we have halved the bill run and have never ever got bills out as early in the month as we do now!  Our team is jumping for joy because they now have two weeks in every month to look at internal processes.  Before it was a vicious circle of completing the bill run, having a week to deal with queries and issue credits and then straight back onto the next bill run.  Now we can breathe.
Paul Hallam
Operations Director
Having a billing partner that works as an extension to our team, who understands the market and whose platform has the flexibility to meet our diverse customer requirements, has been fundamental in achieving our growth. We deal with several large telcos who all seem to struggle with billing, whilst Eclipse NG takes data from 1.9 million of our SIMs and copes admirably.
Tony Mann
Operations Director
As an IT company, we're passionate about using technology to improve business performance and bring about greater efficiencies for the team. Since partnering Inform Billing we have eradicated manual processing and reduced our resource commitment to billing by 50%. We would definitely recommend them.
James Healey
Chief Operating Officer
The No1 billing platform & client portal for everyone
Book a demo
Contact us to arrange an individual demo of our Eclipse billing software and find out more about our products, services and pricing options.
Contact us today