Back to products
API Integration
Our API enables interconnectivity between our Eclipse NG software and other applications, alleviating manual double entry of data and to automatically keep data in sync.
Book a Demo
BENEFITS
Interconnectivity between Eclipse NG and other applications
At a high level the Eclipse NG API can add, update, search and in some cases delete the following key entities from the Eclipse NG Database
Customers

Bill plans

Phone numbers

Charges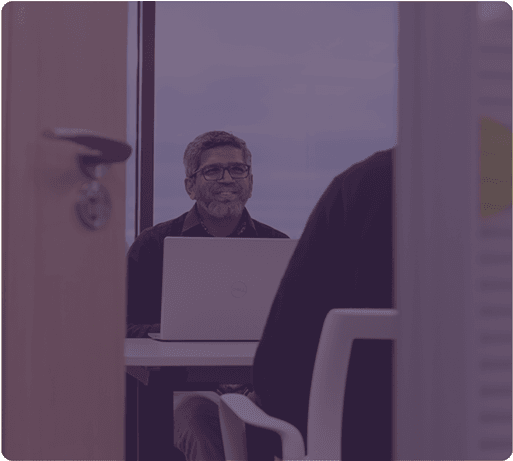 BENEFITS
Relationships with other entities
Each of the following entities can have relationships with other entities which you can look up via the API, to provide the correct information when adding a new item or making changes. These entities include and are 'read only' from the API but can be updated via Eclipse NG web interface.
Billing companies

Tax rates

Bill styles

Account/Sales manager

Payment method

Analysis styles

Price lists

Bundles

Number groups

Rating tables

Carriers

Number profiles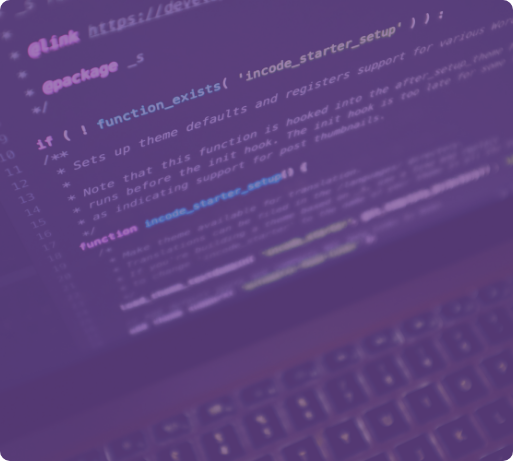 The No1 billing platform & client portal for everyone
Talk to us about your integration requirements
Very few integrations are the same and usage of our API depends on the requirements of your business and capability to consume the API and if API integration is cost-effective. Talk to us so that we can understand what integration is required and why – we will then advise on the best way to achieve this.
INTEGRATION
API support
Inform Billing's API enables you to simply read, or read/ write to Eclipse NG, seamlessly integrating billing with almost any other "best-of breed" business system. Contact us to discuss your software integration requirements.
Since moving to Eclipse we have halved the bill run and have never ever got bills out as early in the month as we do now!  Our team is jumping for joy because they now have two weeks in every month to look at internal processes.  Before it was a vicious circle of completing the bill run, having a week to deal with queries and issue credits and then straight back onto the next bill run.  Now we can breathe.
Paul Hallam
Operations Director
Having a billing partner that works as an extension to our team, who understands the market and whose platform has the flexibility to meet our diverse customer requirements, has been fundamental in achieving our growth. We deal with several large telcos who all seem to struggle with billing, whilst Eclipse NG takes data from 1.9 million of our SIMs and copes admirably.
Tony Mann
Operations Director
As an IT company, we're passionate about using technology to improve business performance and bring about greater efficiencies for the team. Since partnering Inform Billing we have eradicated manual processing and reduced our resource commitment to billing by 50%. We would definitely recommend them.
James Healey
Chief Operating Officer
The No1 billing platform & client portal for everyone
Contact us today
Contact us to discuss your requirements and to find out more about our products, services and pricing options.
Contact us today