The No1 billing platform & client portal for everyone
About us
As a truly independent billing specialist, we offer a decade of billing experience and expertise alongside our multiple award-winning API-driven software
Book a Demo
A BIT ABOUT US
We are Independent billing specialists
We are a UK-based, independent & privately owned billing specialist offering powerful billing solutions for telecoms, mobile, IT, IoT, managed print and other subscription and event-based billing scenarios.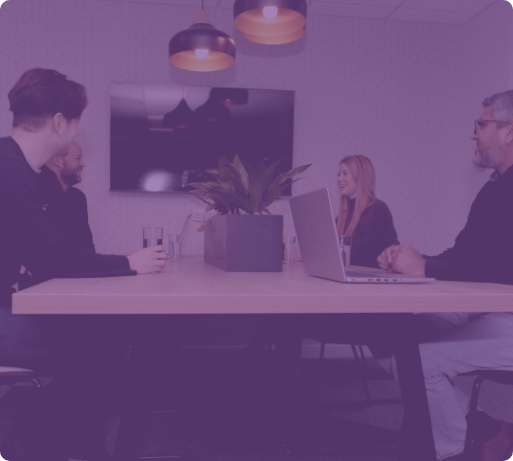 Our approach
Partnership approach
When you partner Inform Billing you benefit from more than just our software; our team has significant market-knowledge and a proven track-record in dealing with the complexities of billing including bundling and complex CDR processing. This proves invaluable when it comes to understanding, solving and often pre-empting problems you may not yet even know exist.

We have always had a consultative approach, advising those new to resale as well as supporting more experienced clients with complex projects. To complement this our training is all-inclusive, we are always at the forefront of regulatory changes and we pride ourselves on our outstanding support service.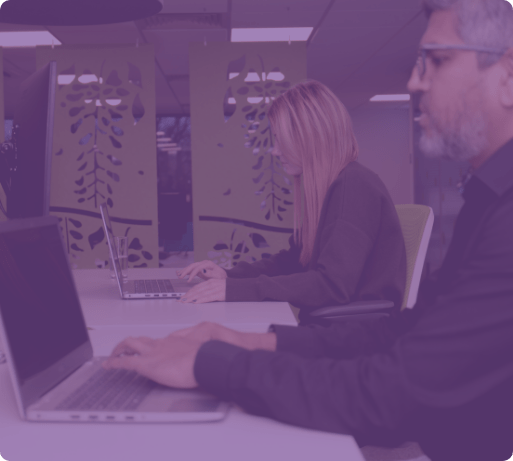 Always growing
Continuous investment
An ongoing development roadmap is critical to the fast-paced industry that we serve. To date we have invested over £2.5m into our Eclipse NG billing platform and continue to plough 45% of revenues back into continually developing the software. We're completely independent so not only can you bill any supplier, but we integrate with multiple carriers too.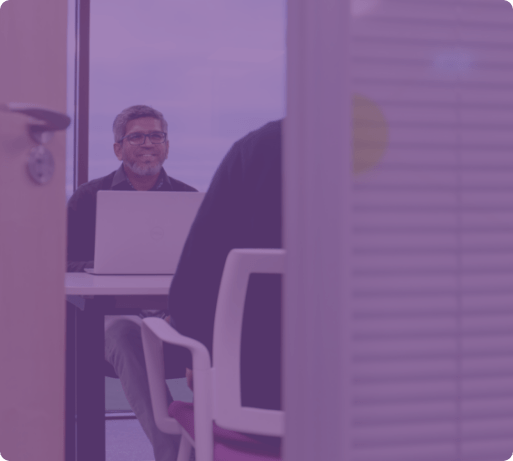 Reliable and connected
A steady pair of hands
With circa 300 partners Inform Billing is the last remaining truly independent ICT billing provider of size and we continue to grow. We know part of any good service is staying close to individual customers' needs and responding and adapting to changes in requirements. Not only do we have a modern API driven software product, with a roadmap that we have full control of, but we also continue to invest in the outstanding training and support that has always set us apart.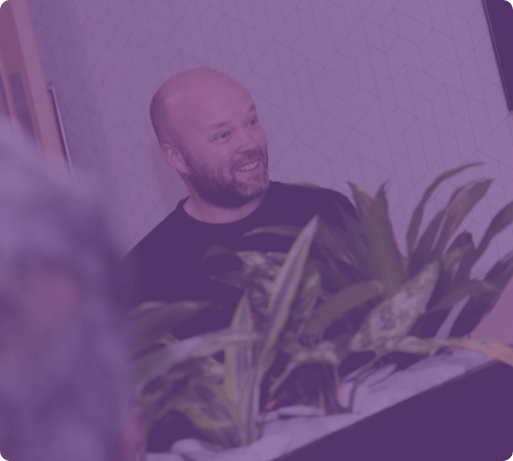 Our History
Established at the beginning of 2010, Inform Billing quickly affirmed its place as a leading billing specialist. A growing force in the industry, Inform Billing now provides services to around 300 clients billing anywhere between a few hundred and several million pounds of calls and services every month.
2010
Inform Billing was formed by director-owners Shaun Bodsworth & Darren Salisbury, to refocus the Eclipse software back onto the channel
2014
Building up from initially just a handful of customers, we hit the 100 customers milestone
2016
After 3 years of development, rebuilding the platform from scratch, Eclipse NG is used for its first ever live bill run
2017
Eclipse NG is launched to the market and wins 'Best Billing Platform' at the Comms National Awards
2018
With significant shift to fully online systems, Inform Billing hits the 200 customers milestone
2019
After the companies best sales year, Inform Billing wins 'Best Billing Supplier' for a second time at the Comms National Awards
2020
Enlighten Premium is launched integrating with popular mobile carriers and giving end-customers self-service functionality
2021
Inform Billing wins 'Billing Platform Supplier' at the January Comms Business awards and ends the year with record levels of enquiries
Awards & accolades
We are proud of our achievements and are delighted to have been recognised within the ICT industry for the following:
Benefits
Meet the team
Our expert management team is supported by a growing number of in-house billing support advisors, analysts, project managers, software developers and testers. Between us we have extensive billing experience and share this within the team and with our customers daily.
Meet The Team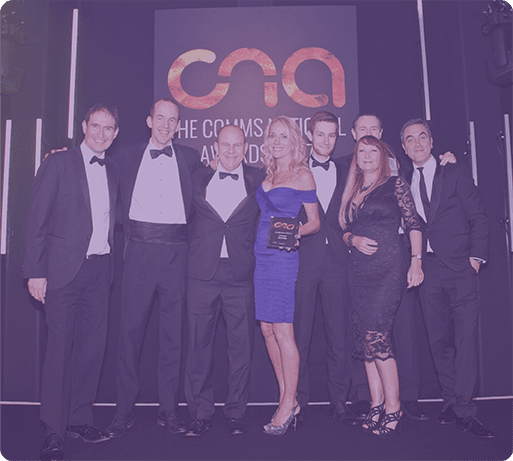 Since moving to Eclipse we have halved the bill run and have never ever got bills out as early in the month as we do now!  Our team is jumping for joy because they now have two weeks in every month to look at internal processes.  Before it was a vicious circle of completing the bill run, having a week to deal with queries and issue credits and then straight back onto the next bill run.  Now we can breathe.
Paul Hallam
Operations Director
Having a billing partner that works as an extension to our team, who understands the market and whose platform has the flexibility to meet our diverse customer requirements, has been fundamental in achieving our growth. We deal with several large telcos who all seem to struggle with billing, whilst Eclipse NG takes data from 1.9 million of our SIMs and copes admirably.
Tony Mann
Operations Director
As an IT company, we're passionate about using technology to improve business performance and bring about greater efficiencies for the team. Since partnering Inform Billing we have eradicated manual processing and reduced our resource commitment to billing by 50%. We would definitely recommend them.
James Healey
Chief Operating Officer
The No1 billing platform & client portal for everyone
Book a demo
Contact us to arrange an individual demo of our Eclipse NG billing software and find out more about our products, services and pricing options.
Contact us today