PRODUCT OVERVIEW
Online customer billing portal
The Enlighten billing portal enables your end-customers to easily view, download and analyse their billing information. Our premium version also features self-service options as well as additional monitoring and access functionality. Securely hosted by us, Enlighten can be branded to match your own corporate identity and can be accessed from your website.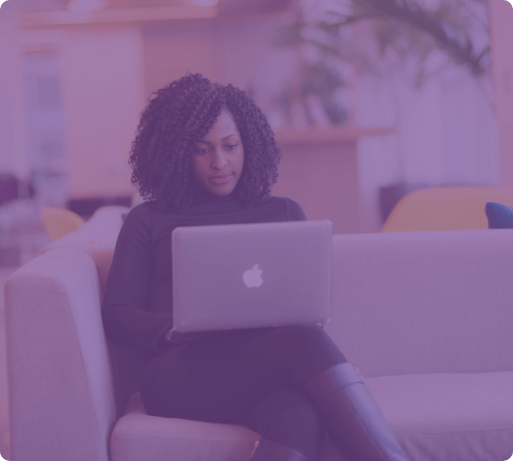 Benefits
Benefits of Enlighten
24/7 access
Self-service options
Fully branded
Securely hosted
BENEFITS
Downloads and reports
Customers can effectively manage their accounts with the ability to download bills, run reports and analyse their call data, enabling them to drill down into any detail required.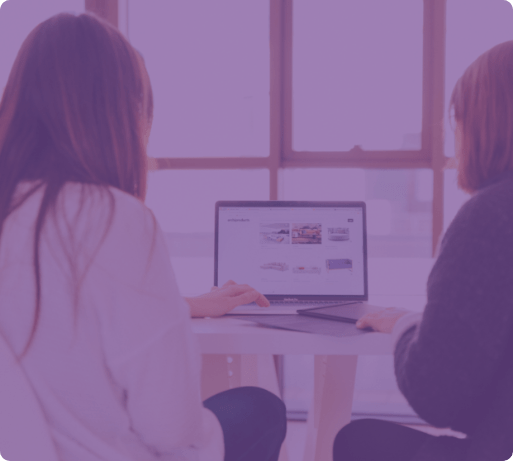 BENEFITS
Self-serve
Enlighten Premium enables your customers to self-serve, integrating directly with the applicable suppliers to arrange SIM swaps and to switch bars on/ off for individual mobile numbers.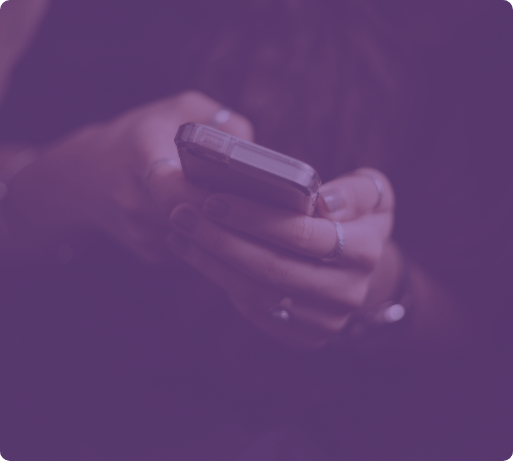 Benefits
Monitor usage
Through Enlighten Premium your customers can keep track of their unbilled usage throughout the month, reducing surprises and monitoring call, data and SMS usage on a daily basis.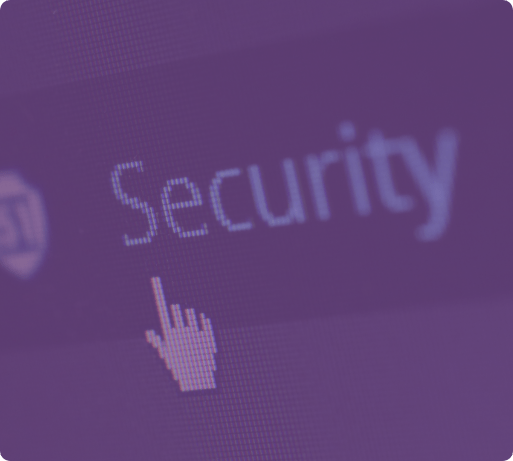 Secure system with permissions
Customers can be assured that their account information is hosted in a secure environment, only accessible by them via a username and password. You can set user levels both inside your own organisation with differing permissions as well as for customers.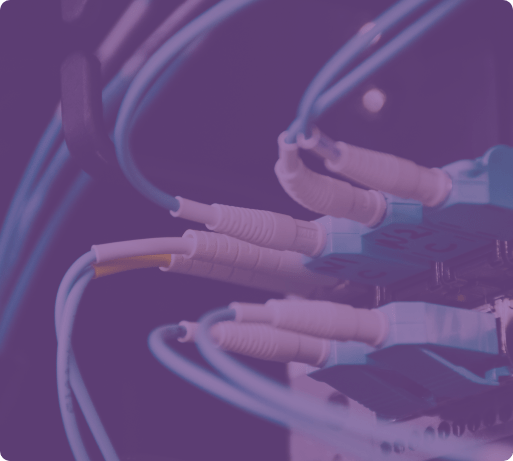 Securely hosted
The Enlighten portal is hosted by Inform Billing but can be accessed through your own website. You don't have to worry about system maintenance and can easily add a simple link to your existing website. Our applications are regularly penetration tested and are hosted in a secure UK data centre which has the ISO/IEC 27001:2013 certification.
Plans and Pricing
| | | |
| --- | --- | --- |
| Benefits | Enlighten | Enlighten Premium |
| 24/7 online access | | |
| Securely hosted | | |
| User level permissions for reseller and end-customers | | |
| View and download current charges and itemisations | | |
| View and download current and historic bills | | |
| Reporting suite to analyse spend and call data | | |
| View and download current and historic sales invoices | | |
| Self-service add/remove mobile call barring* | | |
| Self-service SIM swaps* | | |
| Self-service update usernames and cost-centres | | |
| Monitor daily unbilled usage* | | |
Since moving to Eclipse we have halved the bill run and have never ever got bills out as early in the month as we do now!  Our team is jumping for joy because they now have two weeks in every month to look at internal processes.  Before it was a vicious circle of completing the bill run, having a week to deal with queries and issue credits and then straight back onto the next bill run.  Now we can breathe.
Paul Hallam
Operations Director
Having a billing partner that works as an extension to our team, who understands the market and whose platform has the flexibility to meet our diverse customer requirements, has been fundamental in achieving our growth. We deal with several large telcos who all seem to struggle with billing, whilst Eclipse NG takes data from 1.9 million of our SIMs and copes admirably.
Tony Mann
Operations Director
As an IT company, we're passionate about using technology to improve business performance and bring about greater efficiencies for the team. Since partnering Inform Billing we have eradicated manual processing and reduced our resource commitment to billing by 50%. We would definitely recommend them.
James Healey
Chief Operating Officer
BENEFITS
API integration
Eclipse NG can communicate with other software packages either through our read/ write API or as an export/ import routine. Our API will work with all operation systems including CRM, accounting, provisioning and direct debit software programmes.
API Integration

Direct export/ import

File transfer

Speak to us about your integration requirements
The No1 billing platform & client portal for everyone
Book a Demo
Contact us to arrange an individual demo of our Eclipse billing software and find out more about our products, services and pricing options.
Contact us today