Back to sectors
Telecoms billing
Designed specifically for the telecoms market, our software features a powerful rating engine helping you to deliver flexible and profitable commercial offerings, designed with your customer in mind.
PRODUCT OVERVIEW
How can Telecoms billing help you?
Telecoms billing software has been around for many years now and there are elements that many take for granted. The market has evolved from solely voice billing and additional services and requirements have emerged, particularly for billing of converged solutions and VoIP billing and therefore requirements have become much more complex.

Resellers are now looking to expand and provide converged solutions that include different products with additional services. Commercial offerings often include bundles and other package solutions. Whilst the introduction of these services has evolved in the market place, Inform Billing has incorporated the functionality to bill VoIP/ hosted services as well as traditional voice calls and lines, ensuring the required functionality is available to resellers as standard.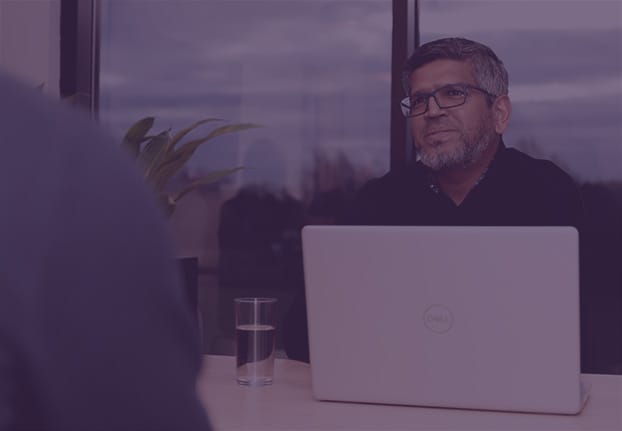 This has required constant investment in functionality to enable billing of in-bound services (NTS billing) with the arrival of more complex rating platforms becoming available as standard.

Other areas that have seen significant change over the years include premium rate numbers, directory enquiries and more recently, the introduction of SIP trunks. All of this has meant that the Eclipse billing platform has received constant investment to keep up with market requirements.
WHAT WE OFFER
Our Sectors
The No1 billing platform & client portal for everyone
Book a Demo
Contact us to arrange an individual demo of our Eclipse billing software and find out more about our products, services and pricing options.
Contact us today