Back To Services
Self-managed billing
The perfect partnership for those wanting the control and visibility of managing their own billing.
Overview
The perfect billing partnership
For resellers who want to retain full control and visibility by managing their own billing, Inform Billing provides the software, training and support to take this step.

When opting for our self-managed billing option you will still benefit from the ongoing support of our in-house experts. We will train you to utilise the full feature-set of the Eclipse NG billing platform over a series of sessions and will walk you through a couple of bill runs to ensure that you are confident to manage your billing on an ongoing basis.

Available as and when you need us, our support team are always on hand to help.
Self-managed billing
Key benefits
Maximum visibility of a critical business area
We give you the training and support to take full control and get the most from our powerful software.
Support and advice from telecoms and billing experts
Our expert team has significant market-knowledge and a proven track-record in supporting customers with the complexities of billing.
Freedom to choose your own suppliers
We're completely independent so not only can you bill any supplier, but we integrate with multiple carriers too.
Hosted and 'on premise' options
Eclipse is offered as a hosted solution as standard; however, you can host this within your own architecture where required and appropriate.
Excellent customer support service
We pride ourselves on our ongoing support, helping you to maximise the platform and deliver timely and accurate billing.
In-house technical support team
All of our support and development is completed in-house, meaning even the more technical challenges are dealt with by our knowledgeable team.
No need to migrate systems when moving from our Bureau service
If and when the time is right, we can seamlessly support you to confidently manage your billing on an ongoing basis.
The back-up of our knowledgeable team in the case of an emergency
Our expert team are always on hand to help as and when needed, giving you peace of mind if you can no longer manage billing in house.
Data migration support service available
We expertly project manage any migration period to get your data from your current platform/s into Eclipse NG.
Secure data storage and free upgrades
Our Eclipse NG billing software is hosted by us in our secure data centre. All upgrades to the system are included in the monthly fee as is initial training and all ongoing support.
Find out about Eclipse NG platform
Outstanding support
We pride ourselves on providing a high level of training and support, enabling you to get the most from our products. Our warm and responsive team go above and beyond to support you to hit deadlines and fulfil commitments to your customers; our Billing Services team work tirelessly every month to help you bill your customers on time.
Meet our expert team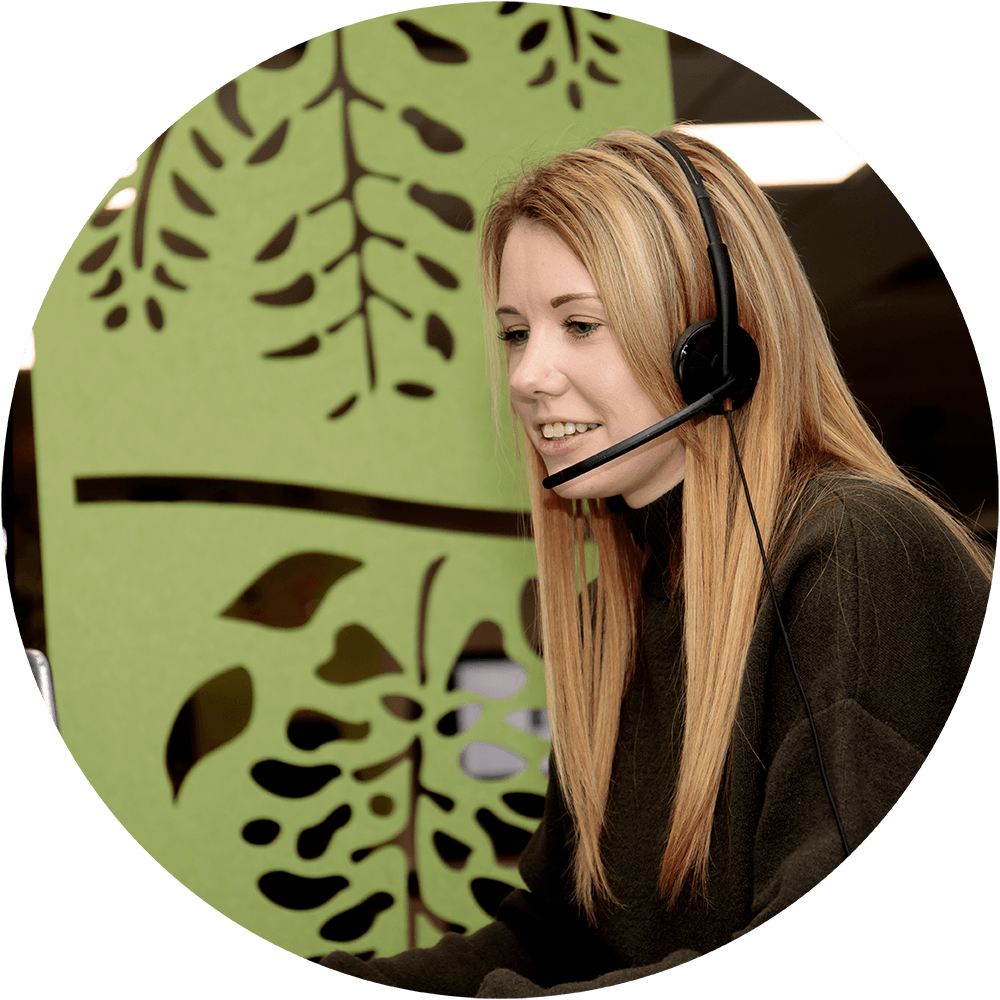 Since moving to Eclipse we have halved the bill run and have never ever got bills out as early in the month as we do now!  Our team is jumping for joy because they now have two weeks in every month to look at internal processes.  Before it was a vicious circle of completing the bill run, having a week to deal with queries and issue credits and then straight back onto the next bill run.  Now we can breathe.
Paul Hallam
Operations Director
Having a billing partner that works as an extension to our team, who understands the market and whose platform has the flexibility to meet our diverse customer requirements, has been fundamental in achieving our growth. We deal with several large telcos who all seem to struggle with billing, whilst Eclipse NG takes data from 1.9 million of our SIMs and copes admirably.
Tony Mann
Operations Director
As an IT company, we're passionate about using technology to improve business performance and bring about greater efficiencies for the team. Since partnering Inform Billing we have eradicated manual processing and reduced our resource commitment to billing by 50%. We would definitely recommend them.
James Healey
Chief Operating Officer
The No1 billing platform & client portal for everyone
Book a Demo
Contact us to arrange an individual demo of our Eclipse NG billing software and find out more about our products, services and pricing options.
Contact us today