Back to sectors
IoT billing
Our scalable and versatile solutions gather data from any connected device and convert customer usage into profitable revenue streams, meeting diverse customer requirements.
PRODUCT OVERVIEW
How can IoT billing help you?
The Internet of Things (IoT) is opening up exciting new revenue opportunities for businesses in all industries. Connected hardware, networks, platforms and solutions are offering newer ways to generate revenue from data, storage and 'smart' services. However, to make the most of the IoT opportunity, companies need to transform their business processes and invest in newer support systems that are flexible enough for the IoT economy.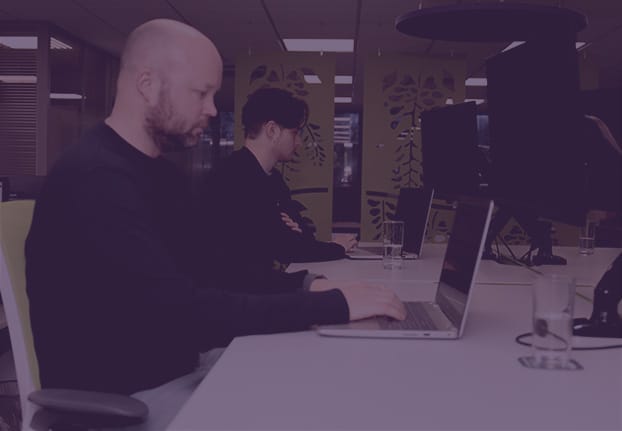 Billing IoT is a relatively new phenomenon and is essentially based around two elements; one is billing the recurring charge for either the IoT service and/ or for the SIM card service only, the other is the added complexity of billing data usage. Inform Billing's Eclipse billing platform can cater for both these elements.

The recurring charge or subscription billing capacity of Eclipse allows you to bill any recurring or subscription charge on a monthly, quarterly, six-monthly or annual basis.

Eclipse will automatically deal with any pro-rata charging and auto-credits for advance charges where appropriate.

Unique elements of the IoT proposition, such as data aggregation and test-ready phase elements, are also catered for by Eclipse.

Eclipse can deal with validation of supplier charges as well as onward billing of data charges to a very granular level. It also allows a single bill output for services across multiple suppliers on one single bill.

As standard you can bill multi-level bundles for data, SMS and voice services or any combination of these at individual SIM level or aggregated as required.

Choose Inform Billing as a partner, not only because of the capability within our software, but also because of our commercial understanding, experience in the market and our willingness to build a long-term partnership to support your ventures.
INTEGRATION
API support
Inform Billing's API enables you to simply read, or read/ write to Eclipse NG, seamlessly integrating billing with almost any other 'best-of breed business system. Contact us to discuss your software integration requirements.
WHAT WE OFFER
Our Sectors
The No1 billing platform & client portal for everyone
Book a Demo
Contact us to arrange an individual demo of our Eclipse billing software and find out more about our products, services and pricing options.
Contact us today