Back To Services
Data migration support
We expertly project manage any migration period to get your data from your current platform/s into Eclipse NG.
Overview
The perfect migration partnership
Once contracts have been signed a member of our Projects team will be in touch to arrange an initial call to kick off the project. From there we will assign a project manager who will work with you over the migration period to get your data from your current platform/s into Eclipse NG.
Stage one
Data Extraction
We will advise on the best way to extract data from your current platform/s – this may be through a series of reports, or a data extract from your current platform.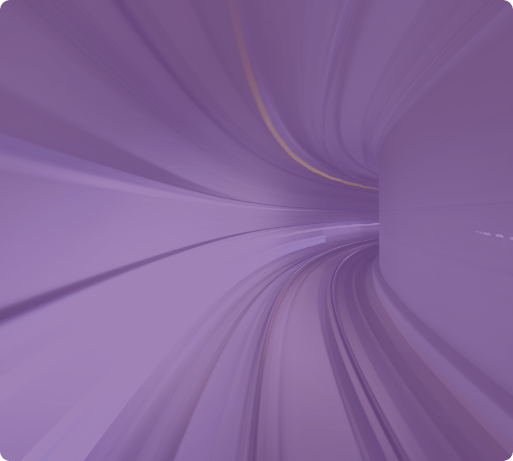 Stage two
Data Cleansing
Many customers choose this as a good point to tidy up and cleanse their data. All data that is extracted is then populated into our Data Migration Spreadsheet.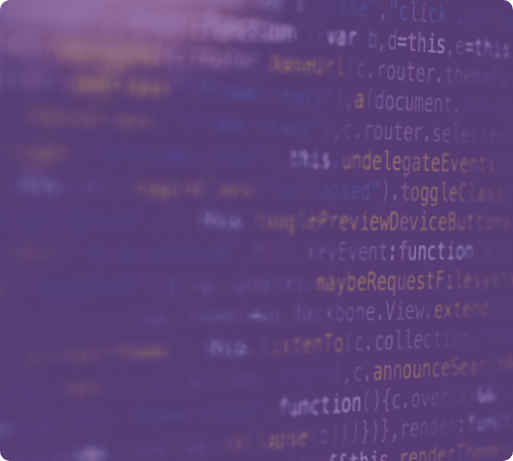 Stage three
Data Import System Training
Training will be organised with our dedicated Training Support team. We provide our training in manageable bite-sized sessions, leading you through the full functionality of the platform. In addition, we have a comprehensive Help Centre with written guides and video tutorials to back this up.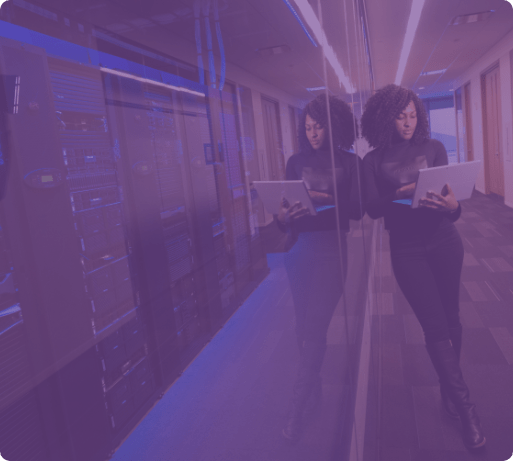 Stage four
Dummy Bill Run(s)
We will carry out one or two dummy bill runs with you, depending on the size and complexity of your billing. This not only helps you to learn to use the system but ensures that the data that has been imported will result in correct invoices being delivered to your customers. At this point it is not unusual to find billing that has previously been missed or billed incorrectly.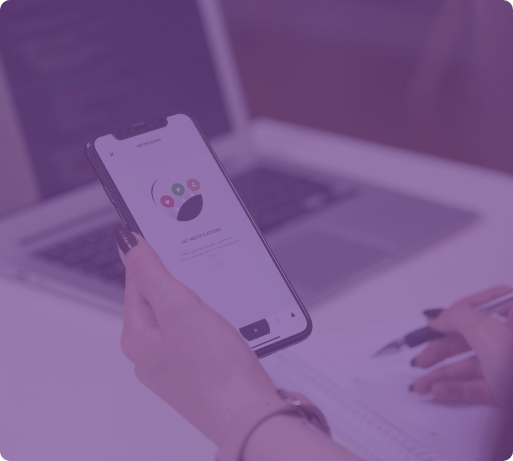 Stage five
Initial Go Live
We will agree a 'go live' date which will be the first month invoices are sent from Eclipse NG and will usually be the month after your final dummy bill run. We will work with you to complete at least two live bill runs, ensuring that you are confident working with our software going forwards.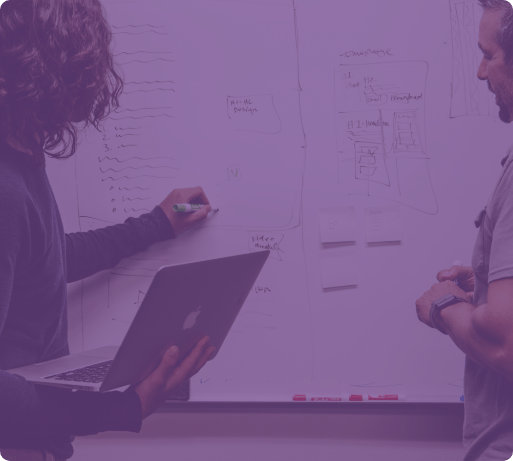 Stage six
Handover
After this your designated Project Manager will hand over to the Billing Support team so they can continue to support you throughout your time with us at Inform Billing.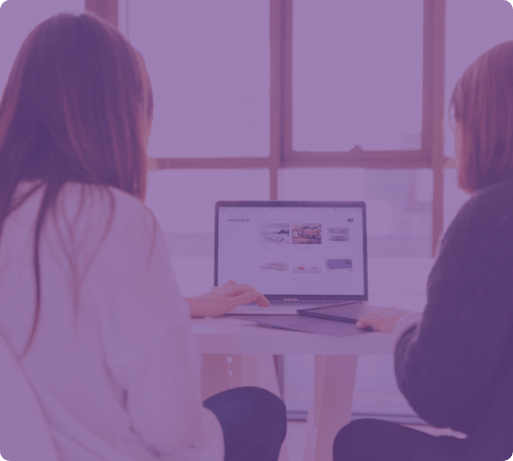 The No1 billing platform & client portal for everyone
Book a Demo
Contact us to arrange an individual demo of our Eclipse billing software and find out more about our products, services and pricing options.
Contact us today