INFORM Billing is celebrating after being crowned 'Vendor Marketing Team of the Year' at this years' Comms Dealer Sales & Marketing Awards.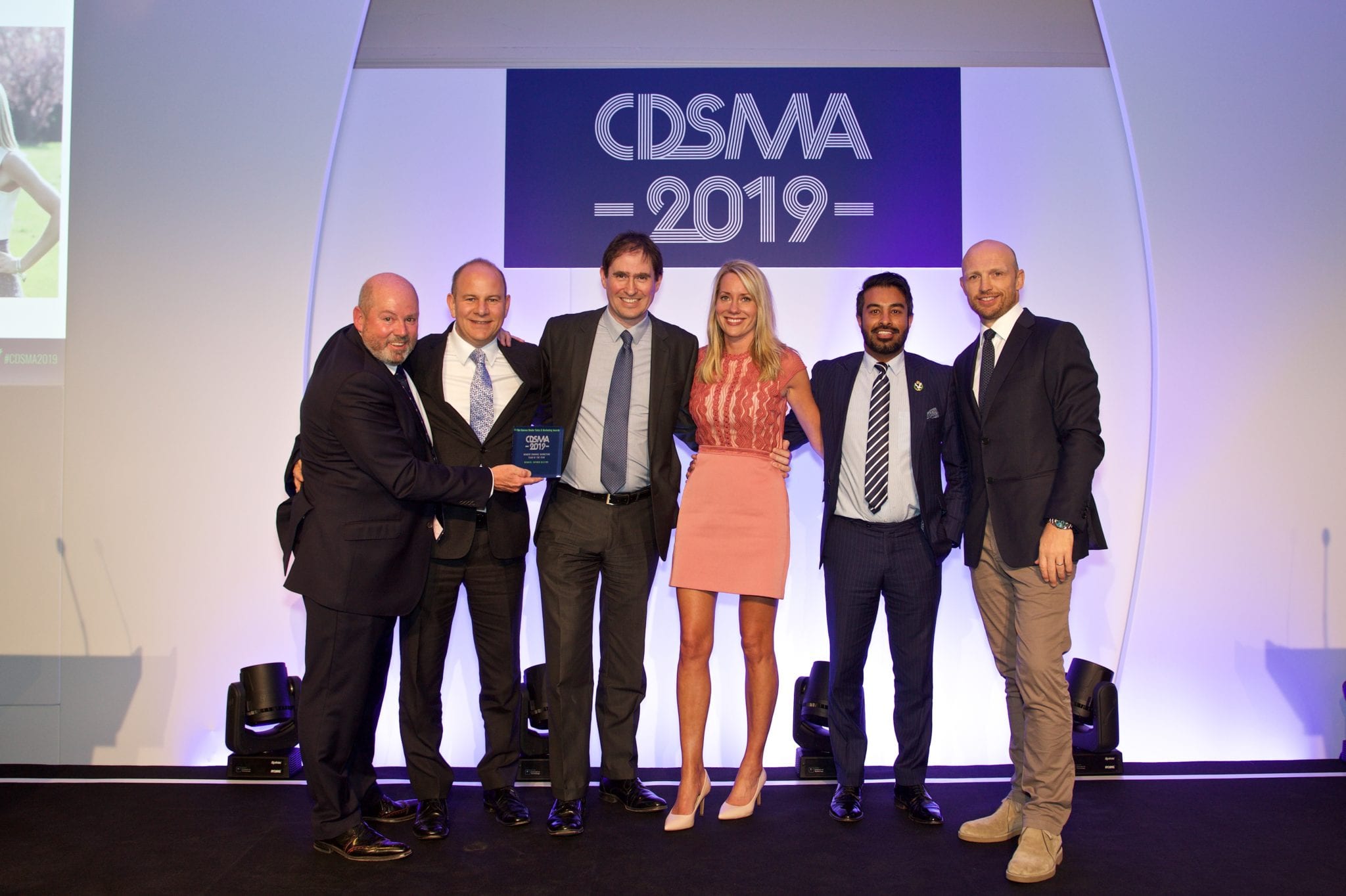 Ellie Allseybrook, Head of Business Growth at Inform Billing said: "We were completely overwhelmed to win the 'Marketing Team of the Year' award and to be recognised, yet again, amongst our peers.  We have had another very successful year and I would like to thank everyone who contributes to this – our customers, channel partners and of course the team at Inform Billing."
The title was awarded to Inform Billing for its consistent record of achievement in developing and protecting the company brand, generating leads and creating a strong client and market profile via traditional and new media methodologies.
Ellie continues: "Inform Billing's profile has catapulted over the past 12 months.  Our marketing efforts have increased inbound enquiries by 22% and supported 20% customer growth.  Our exceptional Marketing team carefully execute activities for different audiences, which has increased revenues by 24% and achieved a staggering 650% return on marketing investment."
This award follows success at the 2018 CDSMAs for 'Marketing Campaign of the Year' and also 'Best Billing Platform' at the 2017 Comms National Awards.
Nigel Sergent, Comms Dealer's Editorial Director said: "The CDSMA is always a highlight of the BPL spring calendar and the event was as motivating and enjoyable as ever, with the channel's 'Superheroes' gaining much deserved credit for their amazing sales and marketing efforts."
"The event once again underlined what a dynamic and inspiring industry we work in and recognised in style the teams that have made a big difference to their companies over the last year."
The awards ceremony was held on Thursday 2 May at the London Marriott Hotel in Mayfair, hosted by England World Cup winning rugby legend, Matt Dawson.