2017 has been a busy and exciting year for Inform Billing; we'd like to take this opportunity to thank you all our customers, channel partners and suppliers for their continued support.
To confirm, our offices close at 4pm on Friday 22 December and we re-open at 9am on Tuesday 2 January. We will be providing an emergency support service on 27, 28 & 29 December between 10am and 3pm. Please email support@informbilling.co.uk and we will do our best to help as promptly as possible.
2017 highlights
We launched the Next Generation of our billing software this year and will continue rolling this out to our customers throughout 2018. Feedback about Eclipse NG has been extremely positive and we are excited to get all of our customers benefiting from the new feature-rich platform. If you would like to find out more, visit EclipseNG.co.uk
2017 was also the year that we were awarded the 'Best Billing Platform' accolade at the prestigious Comms National Awards. Winning was a great honour, recognising the support service that we offer as well as the functionality in our billing platform. We fully intend to hold onto our crown in 2018 and will continue to invest heavily into developing our solutions to benefit our customers.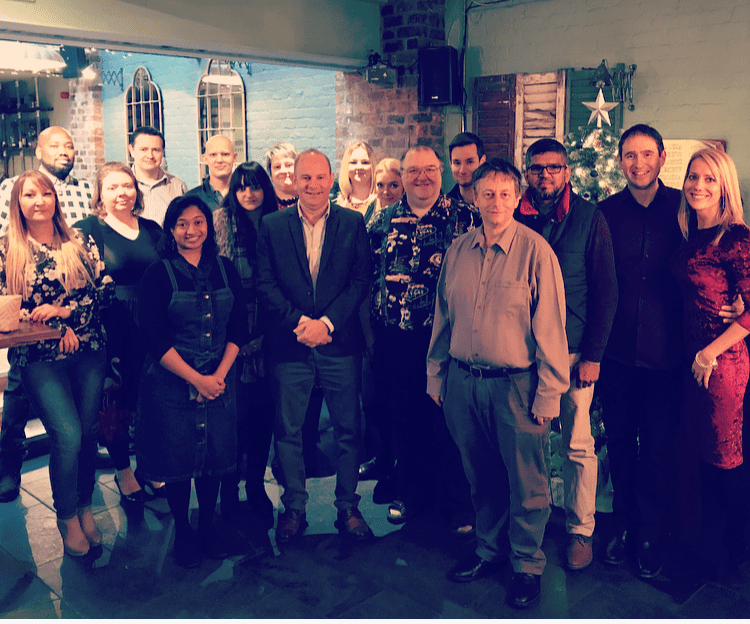 On behalf of everyone at Inform Billing, we wish you a very Merry Christmas and a Prosperous 2018!